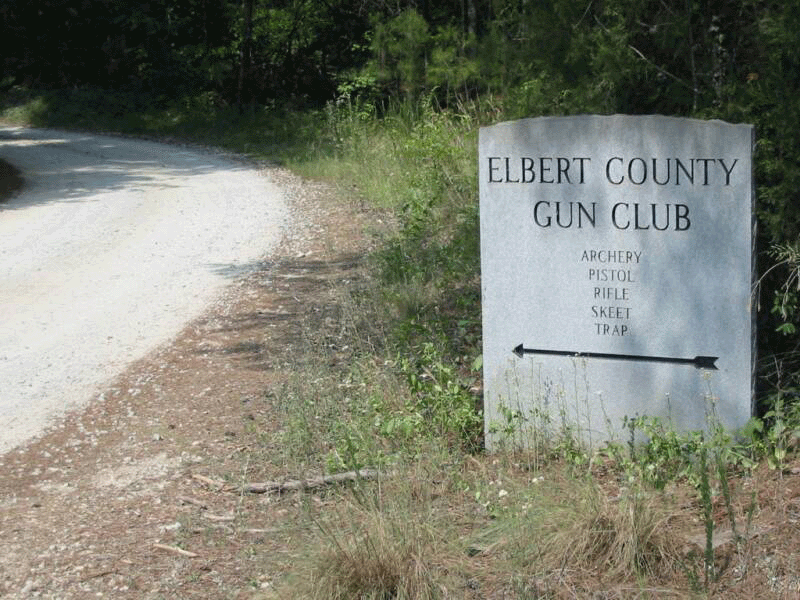 Welcome to Elbert County Gun Club

Set in Northeast Georgia's dramatic granite region, our sporting clays course provides the opportunity to enjoy a refined sport amid some of the most spectacular natural surroundings in Georgia. The Club is designed to entice beginners and challenge experts.  Come see our 2  well designed courses.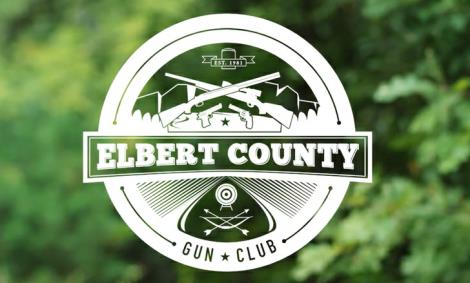 Click the logo to view our video


Non-members are NOT allowed to shoot Rifle or Pistol unless accompanied by a member.